WHAT WE OFFER
Life after retirement should be fun and worry free. When you know that you're retiring to an exciting life, you'll eagerly look forward to it. However, life after retirement is whatever you plan for it to be, by saving towards your retirement with our Deferred Annuity Plan, you will receive a regular income for the rest of your life. If you're thinking of a vacation in exotic places, a trip round the world or living an exotic life with your spouse after your retirement, this plan is perfect for you. It is also suited for self-employed persons or persons who want to augment the income from their company-sponsored Retirement Savings Account (Pension).
You could spend your retirement life on vacations and you will receive monthly income for the rest of your life.
DETAILS
BENEFITS
Additional life cover of N250,000 as a life insurance cover.

Should death occur during the policy term, the life cover sum assured and the accumulated amount in the policyholder's account as at time of the claim is payable

When policy term reaches maturity (provided that he/she is alive), the accumulated amount in the policyholder's account is paid automatically into the bank account provided at inception of signing on to this insurance product or can be converted into an immediate annuity plan if the policyholder chooses.

If you need money to pay school fees expense, you are allowed to make at most one partial surrender annually, beginning from the end of the first policy year. (subject to a minimum of N50,000 and a maximum of 25% of account balance).

There is also the option to cover critical illness and accidental Permanent Total Disablement. Where this option is taken up, if the policy holder is diagnosed with a critical illness covered by this policy (cancer, stroke, heart attack, kidney failure, coronary artery by-pass graft and coronary angioplasty) or sustains an injury, the sum assured selected at inception is payable with the account balance i.e. the accumulated amount in the policy holder's account as at time of claim.
Get Started
Join a million other Nigerians to enjoy the Leadway kind of Happiness.
Registration:

Notify us of the claim via

or click register your claim online

here*
Documentation: Upload all necessary documents depending on the kind of claim it is.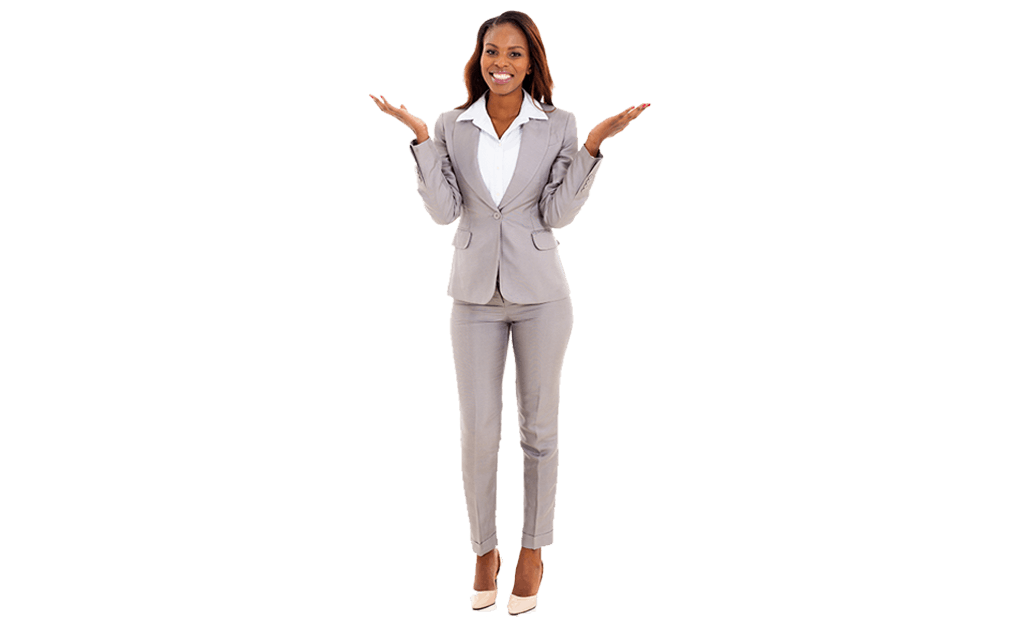 Processing:

Claim is received and processed.
Settlement:

Claim is settled on confirmation.
WHY LEADWAY?
Capacity to pay claims: In the past five years we have paid over N92 billion in claims. Solid financial reputation: With an asset base of over N270 billion, we remain Nigeria's strongest insurer. Easy Claims Settlement: We tell no stories when you make claims, we pay imediately your claim is verified. Customer Care: Our customer service representatives are always available to attend to your inquiries.