WHAT WE OFFER
You've put your home together the way you want it, comfortable and perfect. Let's help you keep it that way. Or you have invested in real estate and built homes for business, let's help you protect yourself and your property. Home Flexa is a flexible insurance product designed to cover you against the risk of property loss, property damage and accident that causes bodily injury. This insurance product is designed to be flexible for everyone and comes with a hospital cash benefit and burial expense benefit in the event that a family member is lost.
DETAILS
BENEFITS
Enjoy insurance cover totaling up to as much as N500,000

With a monthly payment of N1,074, you get entitled to:
– N125,000 cover for household items
– N200,000 for death or disability
– Medical cover of N20, 000 for out-patient and N40, 000 for in-patient
– A fixed payment of N65,000 for funeral expenses

You get compensation for loss or damage to your belongings (while kept at home) caused by the following:
(1) Fire
(2) Burglary
(3) Enemy damage
(4) Impact from an object
(5) Strike & Riot
(6) Flood & Storm
(7) Lightning
(8) Limited Explosion
(9) Earthquake

In the event of disability or death from an accident happening to either you or your spouse, compensation can also be paid to the family. (Disability: Limit of N200,000 Death: Fixed payment of N200,000)

If you, your spouse or children obtain treatment at a mission, Federal/ State government hospital, the company will pay: Reimbursement for hospital visits (out-patient) and a cash contribution if admitted for hospitalization (in-patient).
Get Started
Join a million other Nigerians to enjoy the Leadway kind of Happiness.
Registration:

Notify us of the claim via

or click register your claim online

here*
Documentation: Upload all necessary documents depending on the kind of claim it is.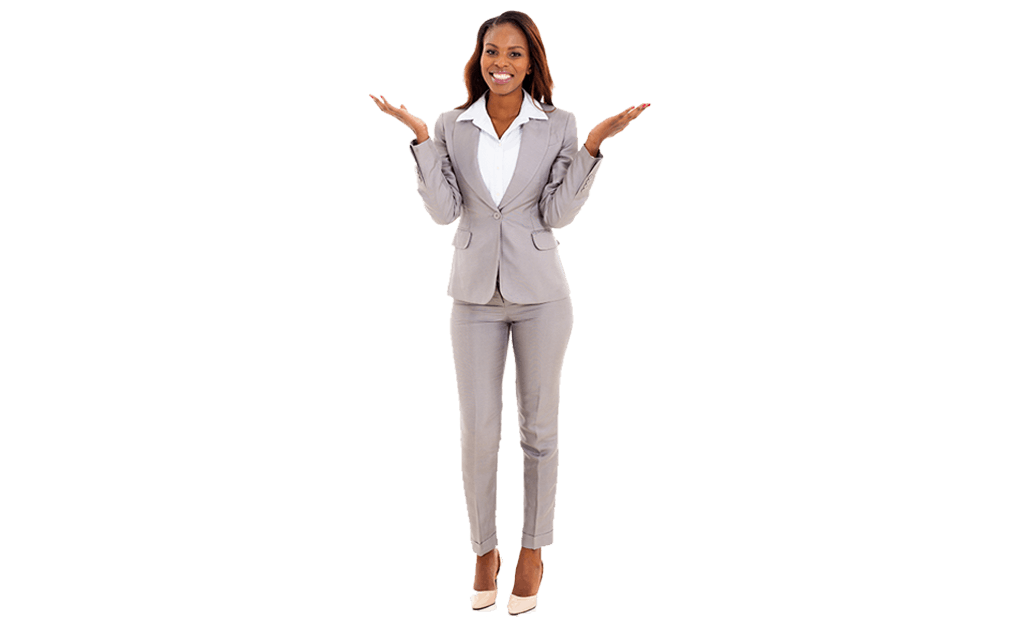 Processing:

Claim is received and processed.
Settlement:

Claim is settled on confirmation.
WHY LEADWAY?
Capacity to pay claims: In the past five years we have paid over N92 billion in claims. Solid financial reputation: With an asset base of over N270 billion, we remain Nigeria's strongest insurer. Easy Claims Settlement: We tell no stories when you make claims, we pay imediately your claim is verified. Customer Care: Our customer service representatives are always available to attend to your inquiries.